Not only the professional exchange with guest researchers is important for the success of CRC 1463. Collaboration with other research institutions or industrial companies also contributes to productively achieving common goals.
The Collaborative Research Centre cooperates closely with the European Academy of Wind Energy. At an annual PhD seminar, the PhD students of the Collaborative Research Centre have the opportunity to present the current research results of their sub-projects. The focus is on active networking of expertise and international exchange on the topic of wind energy research.
The collaboration is to be intensified in the coming years. In 2021, the CRC was represented at the PhD seminar in Porto.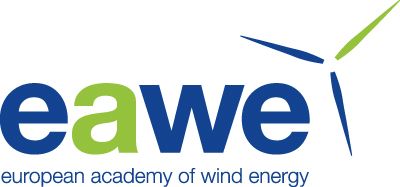 Cooperation with Rambøll
A valuable partner of the Collaborative Research Centre is the company Rambøll. In close consultation with several subprojects, a jacket design is being created that meets the requirements of the planned offshore megastructure.
Further Informationen on Rambøll GmbH.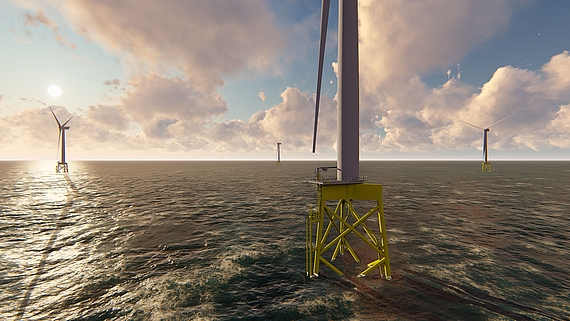 Guest researchers
For international networking, the subprojects of the Collaborative Research Centre will be inviting guest researchers as so-called Mercator Fellows within the planned project duration. Thanks to this intensive scientific exchange, additional expertise and perspectives on the goals of the Collaborative Research Centre can be acquired.
In 2022, Dr Chandula Wickramarachchi from the University of Sheffield will work in the CRC.